Are you a fan of "Downton Abbey"? We have the season 1 & 2 available at Alcuin Library, plus the book "
The World of Downton Abbey
" available at Clemens Library (PN1992.77.D695 F45 2011). This book is a companion to the popular British series about the aristocratic Crawley family and their servants. It offers insights into the story and characters and background information on British society in the early years of the twentieth century. Want to learn more? Then look
here
.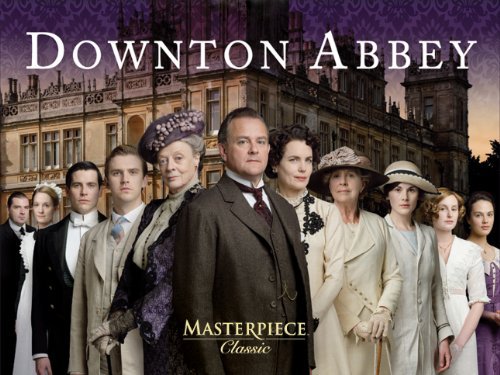 From Google Image